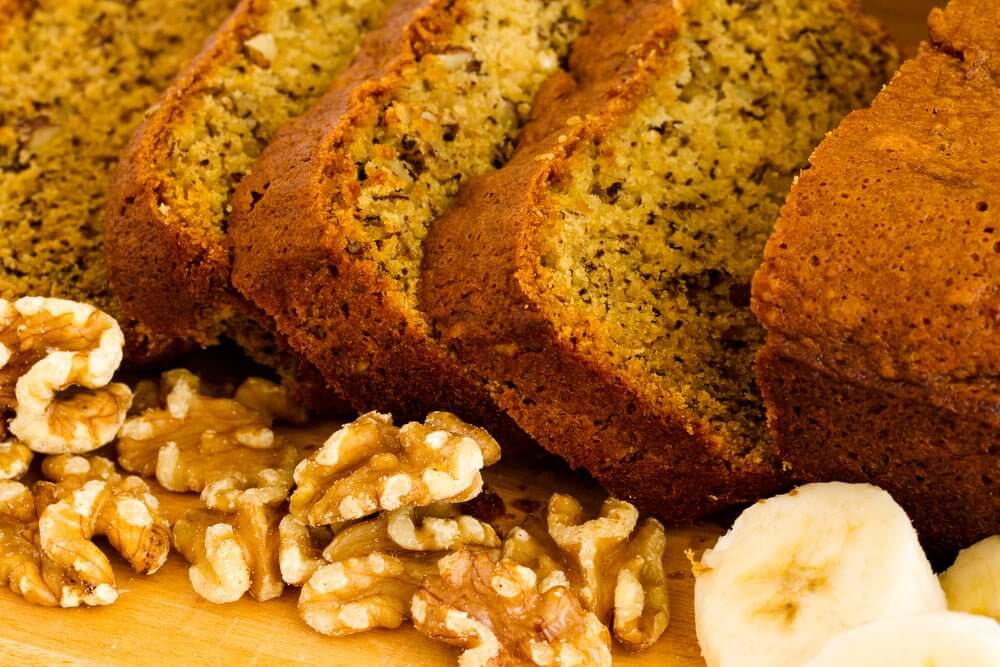 Air Fryer Bread: Quick and Homemade
Introduction
Air Fryer Bread is a game-changer when you want freshly baked bread without the long wait and oven preheating. Whether you're a beginner or a seasoned bread maker, using an air fryer is a quick and efficient way to bake small loaves or rolls. In this guide, we'll walk you through making a basic air fryer bread that's perfect for sandwiches, toast, or enjoying with your favorite spreads. Let's get started on making this quick and homemade bread!
Ingredients
Before we begin, let's gather the essential ingredients you'll need for Air Fryer Bread:
2 1/2 cups all-purpose flour
2 1/4 teaspoons active dry yeast (1 packet)
1 teaspoon granulated sugar
1 teaspoon salt
1 cup warm water (110°F/43°C)
2 tablespoons olive oil (optional, for brushing)
Instructions
1. Activate the Yeast
In a small bowl, combine the warm water, active dry yeast, and granulated sugar. Stir gently and let it sit for about 5-10 minutes until the mixture becomes frothy. This indicates that the yeast is active.
2. Mix the Dough
In a large mixing bowl, combine the all-purpose flour and salt.
Pour the activated yeast mixture into the flour mixture and stir to form a dough.
Knead the dough on a lightly floured surface for about 5-7 minutes until it becomes smooth and elastic. If the dough is too sticky, you can add a little more flour as needed.
Shape the dough into a ball.
3. Let the Dough Rise
Place the dough ball in a lightly oiled bowl and cover it with a clean kitchen towel or plastic wrap.
Allow the dough to rise in a warm, draft-free place for about 1 hour or until it has doubled in size.
4. Preheat Your Air Fryer
Preheat your air fryer to 350°F (175°C) for about 5 minutes. This ensures that it's hot and ready for baking your bread.
5. Shape and Bake the Bread
Punch down the risen dough to remove any air bubbles.
Shape the dough into a small loaf or divide it into smaller portions to make rolls.
Place the shaped dough in the air fryer basket lined with parchment paper, leaving some space between them for expansion.
Air fry the bread at 350°F (175°C) for 15-20 minutes or until the bread is golden brown and sounds hollow when tapped on the bottom. The exact cooking time may vary based on your air fryer, so keep an eye on it.
6. Cool and Enjoy
Once the Air Fryer Bread is done, carefully remove it from the air fryer and place it on a wire rack to cool.
If desired, brush the top of the bread with olive oil for a glossy finish.
Allow the bread to cool for a few minutes before slicing and serving. Enjoy your homemade air-fried bread with your favorite toppings or spreads.
Conclusion
Air Fryer Bread is a quick and satisfying way to enjoy freshly baked bread at home. With minimal prep and cooking time, you can have warm, homemade bread on your table in no time. Whether you use it for sandwiches, toast, or simply with butter and jam, this bread is sure to impress. Enjoy your homemade creation!