Cajun corn on the cob is a delicious and flavorful dish that's perfect for spicing up your summer barbecue or meal. Here's a simple recipe to make Cajun corn on the cob: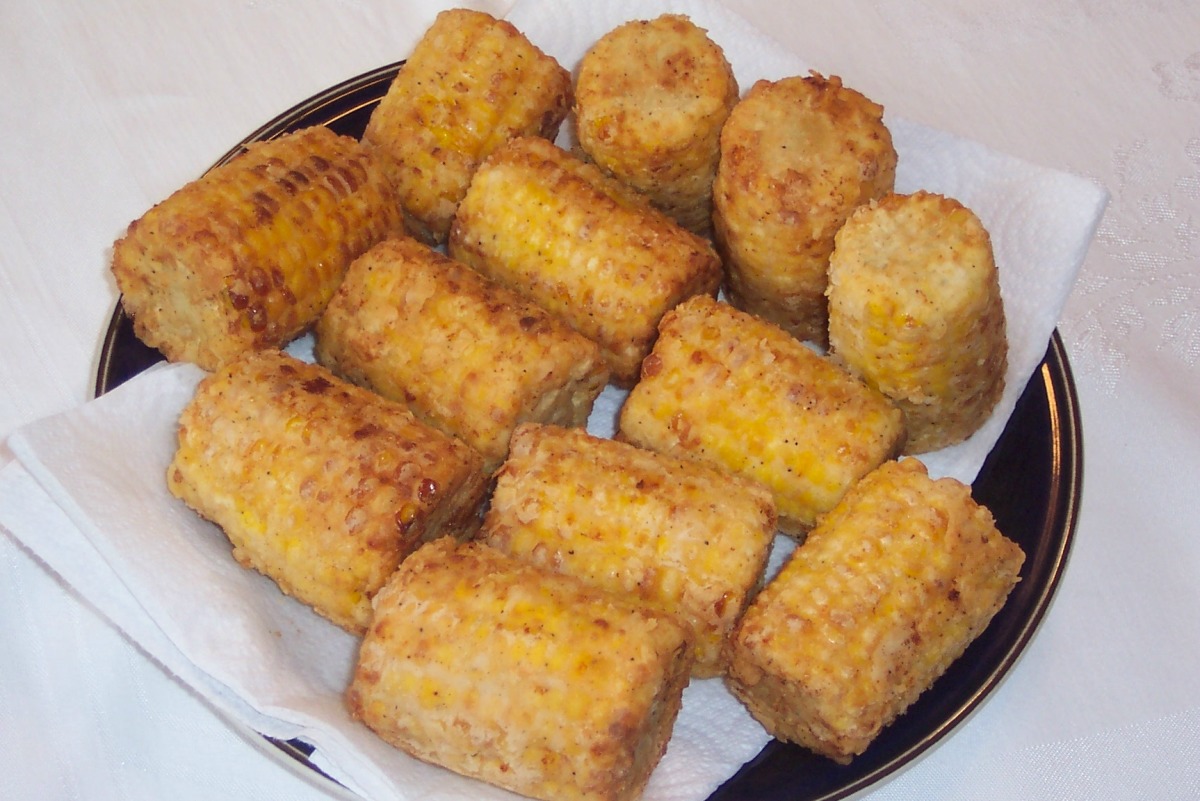 Ingredients:
4 ears of fresh corn
2 tablespoons of butter
1 tablespoon of olive oil
2 teaspoons of Cajun seasoning (adjust to taste)
1 teaspoon of paprika
1/2 teaspoon of garlic powder
1/2 teaspoon of onion powder
Salt and black pepper to taste
Chopped fresh parsley (for garnish, optional)
Instructions:
Start by shucking the corn, removing the husks and silk. Rinse the corn under cold water to clean them.
Preheat your grill to medium-high heat or around 350-400°F (175-200°C).
In a small saucepan, melt the butter and olive oil over low heat. Once melted, add the Cajun seasoning, paprika, garlic powder, and onion powder. Mix well to create the Cajun butter mixture. You can adjust the Cajun seasoning to your desired level of spiciness.
Brush the Cajun butter mixture generously over each ear of corn, ensuring they are evenly coated.
Season the corn with salt and black pepper to taste.
Place the seasoned corn on the preheated grill and cook for about 10-15 minutes, turning occasionally, until the corn is tender and has grill marks. The exact cooking time may vary depending on your grill's heat and the size of the corn.
Once the corn is cooked and has a nice char, remove it from the grill.
If desired, sprinkle chopped fresh parsley over the corn for a burst of color and freshness.
Serve your Cajun corn on the cob hot, and consider providing extra Cajun butter for drizzling or dipping.
Enjoy your spicy and flavorful Cajun corn on the cob as a fantastic side dish for your next barbecue or outdoor gathering!