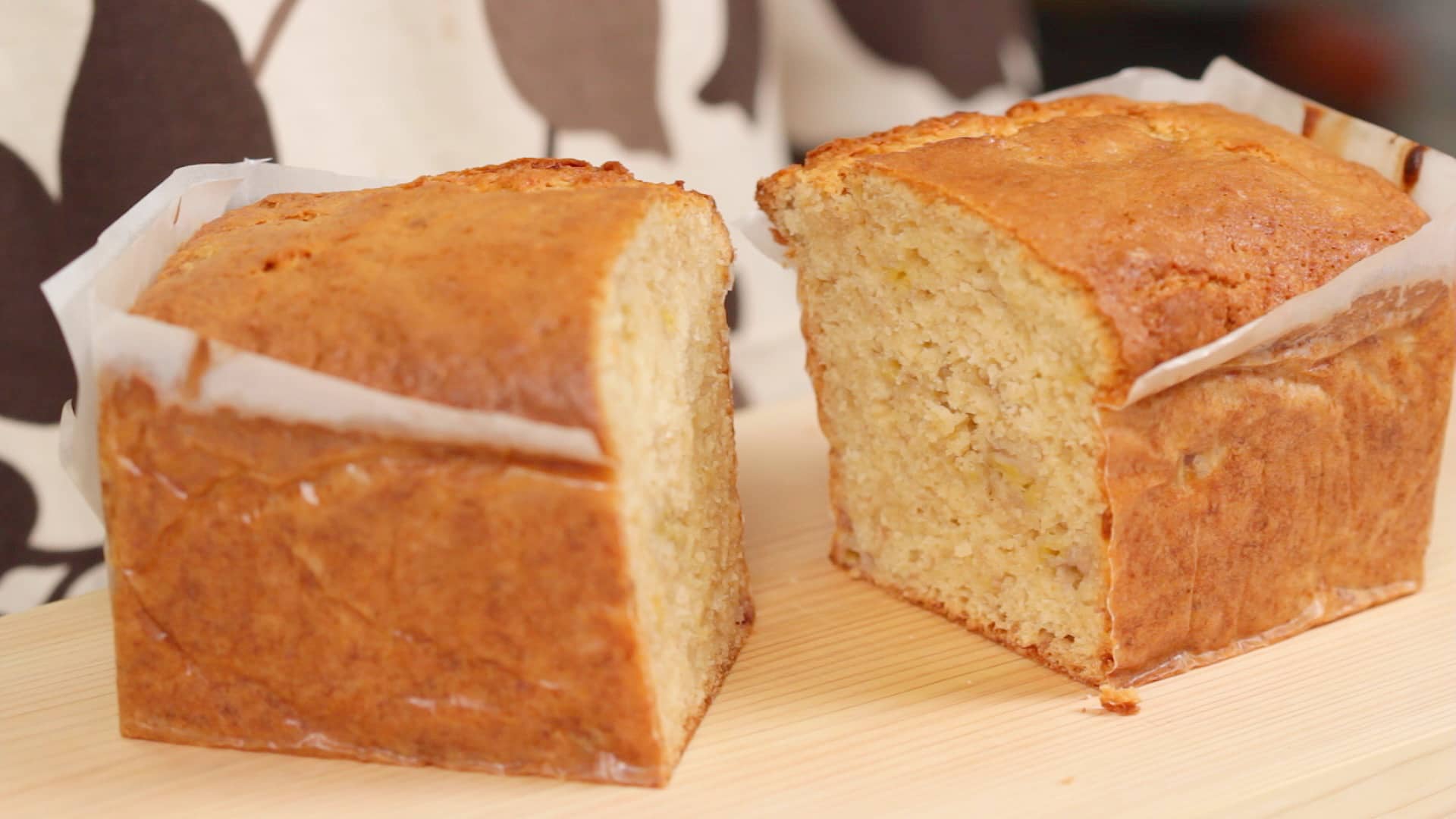 Crispy on the Outside and Fluffy on the Inside: Perfect Roast Potatoes Recipe
Introduction
Perfect Roast Potatoes are a beloved side dish that combines the irresistible qualities of being crispy on the outside and fluffy on the inside. Whether you're preparing a holiday feast or a Sunday dinner, these roast potatoes are sure to steal the show. In this recipe, we'll guide you through the steps to achieve the ultimate roast potato perfection. Get ready to savor the delightful contrast of textures and flavors in every bite!
Ingredients
4 large russet or Yukon Gold potatoes
1/4 cup olive oil
2-3 cloves garlic, minced
1 teaspoon dried rosemary (or 1 tablespoon fresh rosemary, chopped)
Salt and black pepper, to taste
Fresh parsley, chopped (for garnish, optional)
Instructions
1. Preheat Your Oven
Preheat your oven to 425°F (220°C). Place a baking sheet in the oven while it preheats to get it hot and ready for the potatoes.
2. Prepare the Potatoes
Wash, peel (optional), and cut the potatoes into even-sized chunks or wedges. Aim for pieces that are about 1.5 inches (4 cm) in size.
Place the potato chunks in a large pot and cover them with cold water. Add a pinch of salt to the water.
Bring the water to a boil over high heat and let the potatoes boil for about 5 minutes. This helps to parboil and partially cook them.
Drain the potatoes in a colander and let them sit for a few minutes to dry slightly.
3. Season the Potatoes
In a large bowl, combine the parboiled potatoes, olive oil, minced garlic, dried rosemary, salt, and black pepper. Toss everything together until the potatoes are evenly coated with the seasoning mixture.
4. Roast the Potatoes
Carefully remove the hot baking sheet from the oven and drizzle a bit of olive oil on it to prevent sticking.
Arrange the seasoned potato chunks in a single layer on the hot baking sheet. Make sure they are not overcrowded, as this allows them to roast evenly and become crispy.
Place the baking sheet back in the oven and roast the potatoes for about 45-55 minutes, turning them halfway through the cooking time. Roast until they are golden brown and crispy on the outside.
5. Garnish and Serve
Once the Perfect Roast Potatoes are done, remove them from the oven.
Optionally, garnish with freshly chopped parsley for a burst of freshness.
Serve your crispy-on-the-outside and fluffy-on-the-inside roast potatoes hot as a delightful side dish.
Conclusion
Perfect Roast Potatoes are the epitome of comfort food, offering a delightful combination of textures and flavors. With a golden, crispy exterior and a tender, fluffy interior, they complement a wide range of main dishes and are perfect for any occasion. Whether you enjoy them with a roast dinner, grilled meats, or as a standalone snack, these roast potatoes are bound to be a hit. Savor the deliciousness of this classic side dish and enjoy!